About us
Trusted, Experienced and Knowledgeable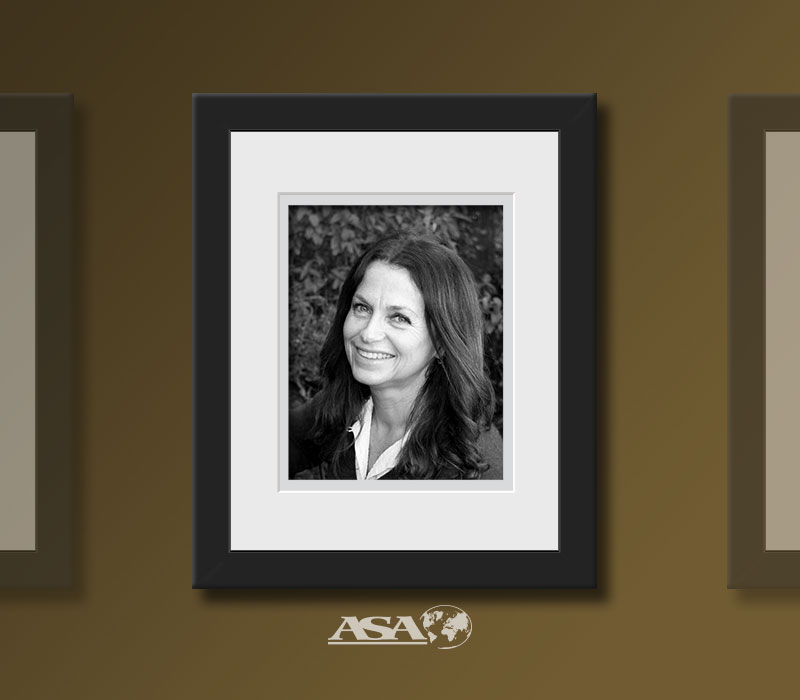 Andrea Z. Roth, Ph.D., ASA - CEO
European/American Paintings & Sculpture
Andrea is the firm's CEO and has been in the art field for close to 30 years as an academic, gallery administrator and art appraiser. She specializes in American and European paintings and sculpture and is an Accredited Senior Appraiser (ASA), American Society of Appraisers. Prior to founding Roth Art Group, Andrea taught Art History at UC Davis, UC Riverside and Santa Clara University. She worked at the J. Paul Getty Trust Art History Information Program and was Assistant Editor of the Art Bulletin. As a Fulbright Scholar she studied Northern Italian Renaissance Art History while living in Italy. Andrea currently serves on the Board of Directors of St. Mary's College Art Museum and lectures on art collecting and valuation for insurance professionals, estate planners, attorneys and collectors.
Liza Hickey, ASA – Head of Appraisal Services
Antiques and Decorative Arts
Liza's expertise is concentrated in the decorative arts, typically silver, ceramics, glass, and other functional artwork. She has worked in the personal property appraisal field since 2007 and has a master's degree in Art History from Christie's Education, London and the University of Glasgow. Liza has been a member of the American Society of Appraisers Northern California chapter's Board of Directors since 2016, serving in both the secretary and treasurer roles. Prior to pursuing graduate studies in Art History, Liza earned a degree in Psychology at UC Santa Barbara, which she credits for helping her develop an empathic approach to communicating with and developing an understanding of the various needs of people seeking appraisal and collection management services. Research is the foundation of any appraisal conclusion. Uncovering the history of an object, delving into market data for valuation purposes and discovering new information about both every-day, quotidian items, as well as more odd and unusual artifacts, is Liza's favorite part of being an appraiser.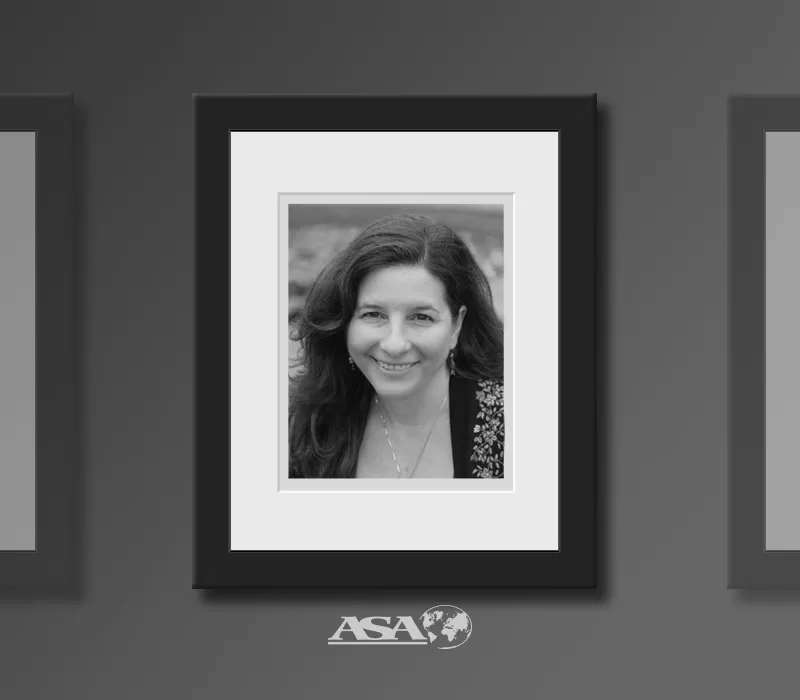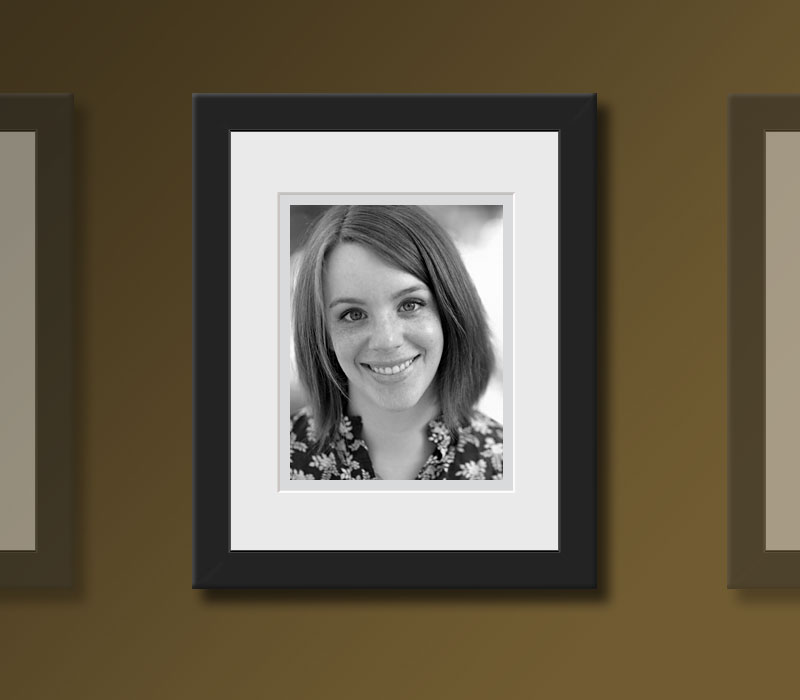 Jardine Gates, GIA G.G.
Appraisal Associate
Jardine has been in the fine art and antique business for nearly a decade. Starting in the jewelry department, she has grown her skills to include fine art, mid-century art and design, 18th and 19th-century Continental design and furnishings, English and Mexican silver, luxury goods, art glass, photography, and everything in between. In 2019, she attained her Graduate Gemologist degree from the Gemological Institute of America, and she is as comfortable with Colombian emeralds as she is with Modernist jewelry designs.
At John Moran Auctioneers she acquired knowledge and skills in the aforementioned categories through her work as the decorative art and jewelry cataloguer and later as a specialist. She also contributed many of the written materials at the auction house including artist essays, press releases, brochures, and social media posts.
At Roth Art Group, she has built upon her knowledge in decorative art and expanded into Fine Art from around the world. Her contributions include researching the works that form each appraisal and ensuring clients have the most accurate and up-to-date information on their collections possible. Her curious nature, writing skills, and can-do attitude form the basis of her work every day.
Marsha Vargas Handley
Asian Art
Marsha Vargas Handley, ASA is an Accredited Senior Member of the American Society of Appraisers in Asian Art for over forty years. She owned a retail Asian art gallery for over 42 years before closing Xanadu Gallery LLC in San Francisco, CA in 2015. She serves on the Board of Directors at the Asian Art Museum of San Francisco, The Society for Asian Art in San Francisco and has been President of the International Netsuke Society since 2009. She studied business and accounting before going to Asia in 1970 to teach and becoming interested in Asian antiques.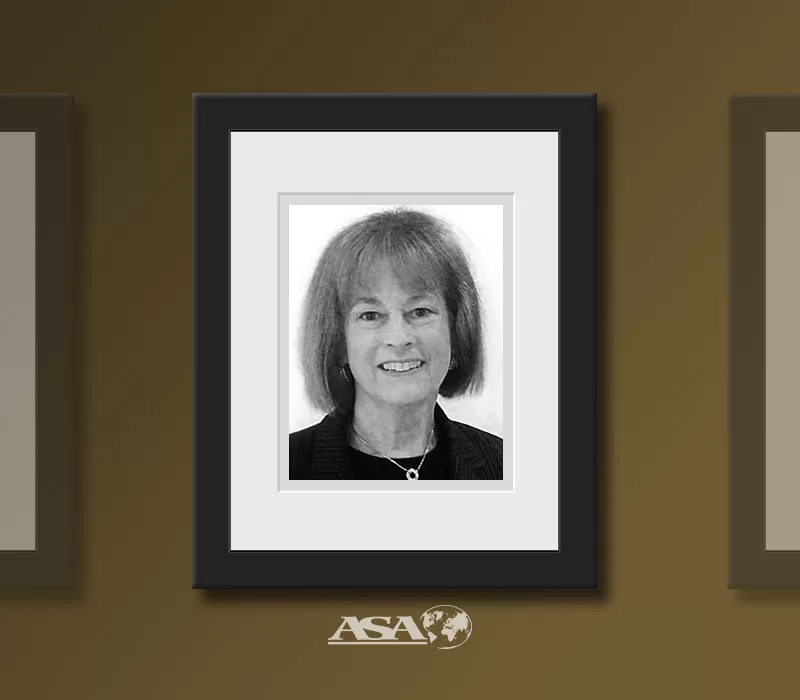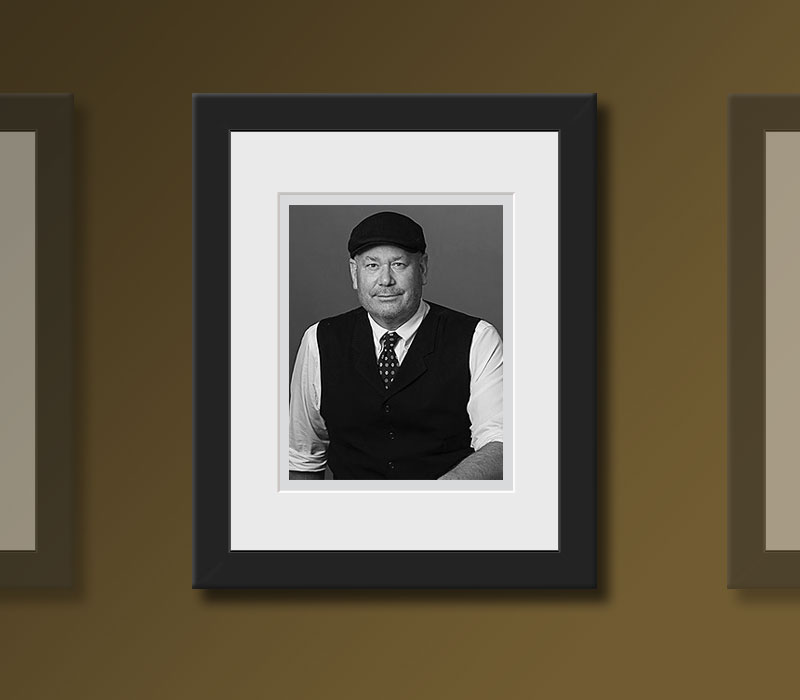 Tony Kitz
Oriental Carpets | tonykitzgallery.com
Tony has made a name for himself as one of San Francisco's premier vintage and contemporary carpet dealers, working with acclaimed interior designers and high profile collectors worldwide. Tony began his career working with antique carpet and textile dealer Baktari Gallery, where he was introduced to high quality rugs and quickly learned the tricks of the trade. After honing his eye for luxury home goods while managing Baktari Gallery's Pacific Heights store and working with Peter Pap Oriental Rugs, he established Tony Kitz Gallery in 1994.
At his eponymous business, Tony showcases the highest quality collection of antique, vintage, and contemporary carpets sourced from Turkey, India, Nepal, Morocco, Afghanistan and beyond. Tony Kitz distinguishes himself from competitors with his breadth of knowledge, one-of-a-kind inventory, and unparalleled customer service.
Bianca Roth - Marketing Specialist and Project Manager
Bianca received a BFA from Chapman University Dodge School of Film and Television, while minoring in Creative and Cultural Industries. Her professional journey began in the realm of media and production companies, where she worked as a Project Manager in marketing. She has grown the firm's social media presence through her marketing strategies. Additionally, she coordinates and executes our corporate art consulting and collection management projects, working directly with our corporate clients.